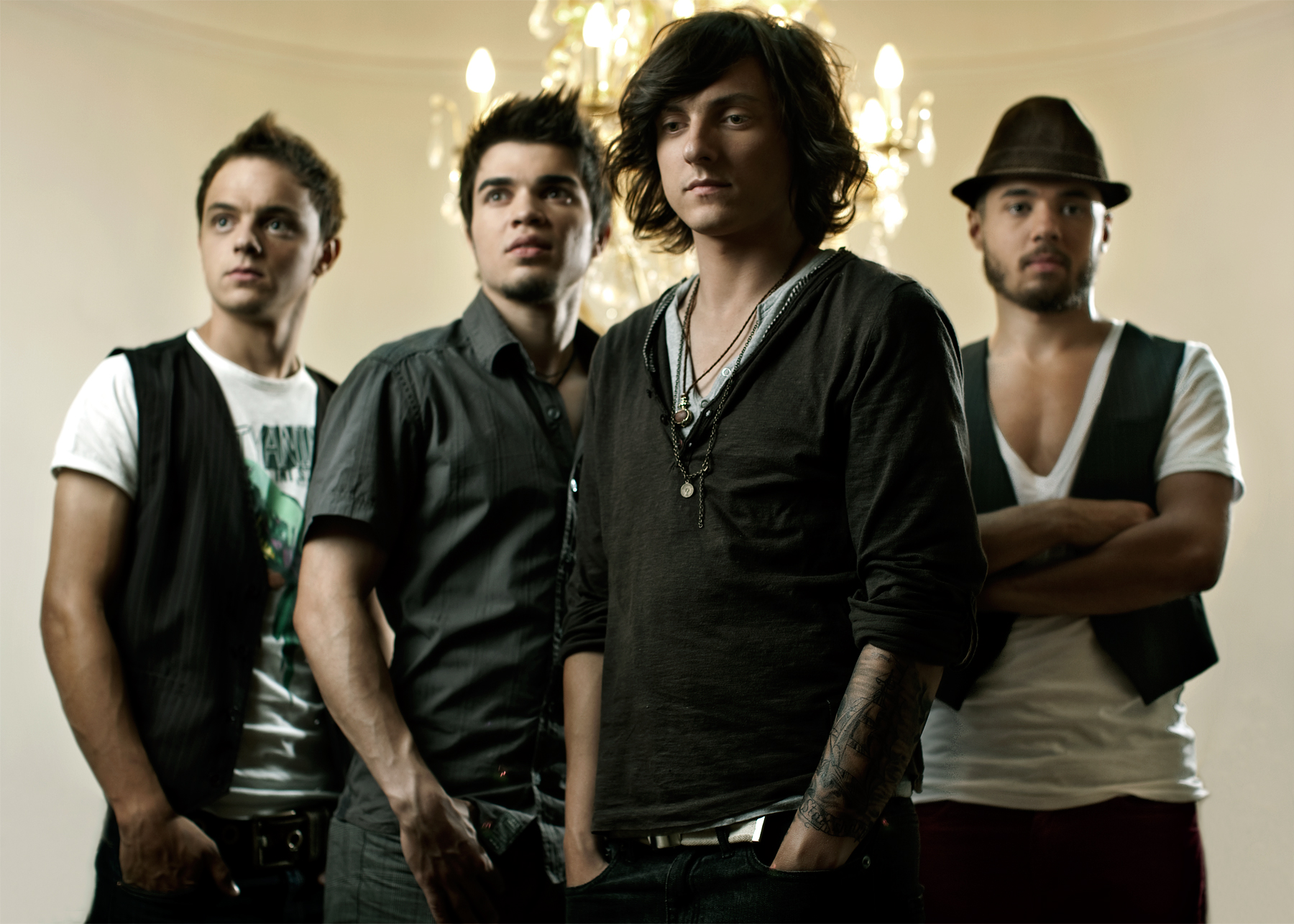 The measure of our quality of life is determined by how many people's lives we can touch. If only one person is reached in one lifetime, then it's all worth it. It doesn't cost anything to give a kind word, or a helping hand, but it's enough to leave a mark.
This is how the guys of The Marker describe their project on their official MySpace page.
It all started with a crazy idea. They wanted to conquer hearts and are about to succeed. Paul Mates (-vocalist, guitarist-) Andrei Prodan (bass) and Octav (drums) have joined forces about a year ago, helped by a good friend, Angela Mary Maxim, a young and talented text writer. They all are professionals, studying music and instruments well before they became holders of the id cards.
After the team was completed by Claudiu (guitar), The Marker entered the biggest live music competition in the world: Global Battle of the Band. They represented Romania in the grand final in London and caught the eyes and ears of the audience and jury. It was Glam Matlock (Sex Pistols bassist and band leader) that has awarded The Marker with the bronze trophy.
They blew me away with their awesome performance at one of the biggest national contest this year – Cerbul de Aur – where they came on second, but they certainly came on first in my heart. It was the first time I heard about them. Yet, their career is just starting as they recently signed a production contract and began working on their first album.
Alright, go visit their official MySpace page and hit the play button. You'd be surprised.