These are two prints from the 6th video. The first time I saw these images I thought maybe the perches are arranged like that for a reason.
First, the door: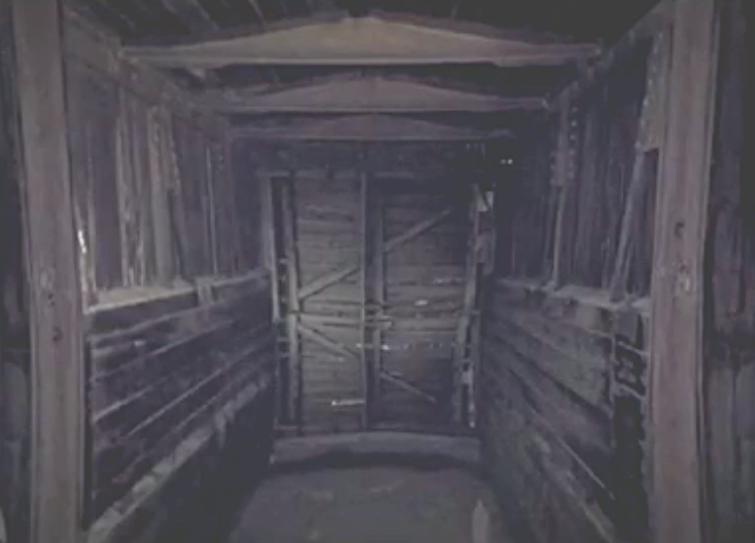 Then: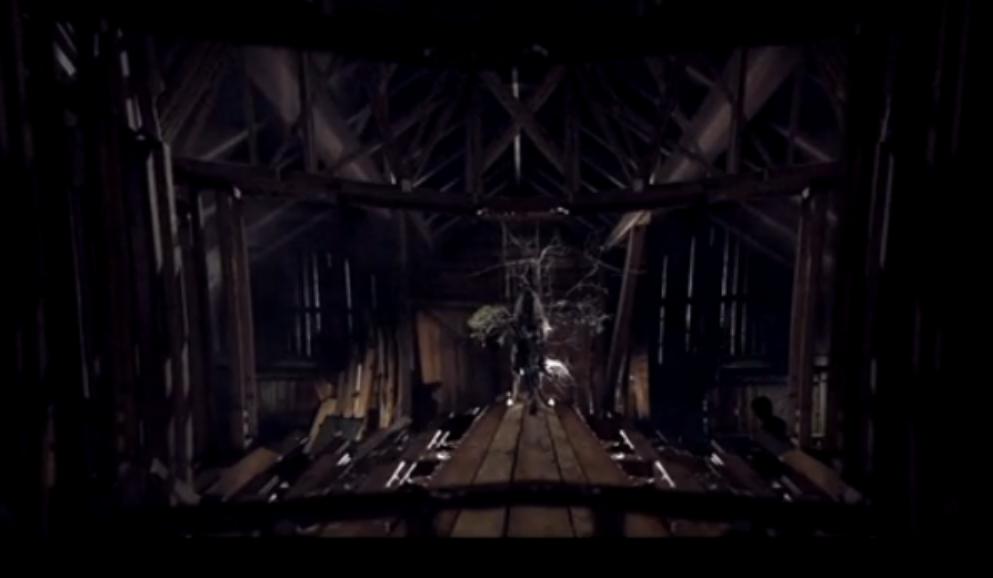 A lighter, clearer image: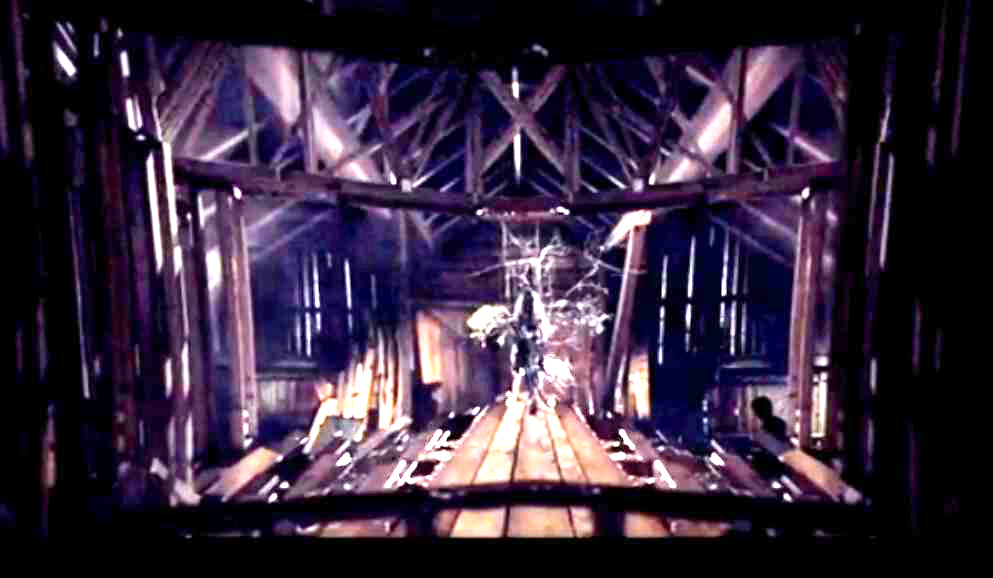 To me, they look something close to IXVIXIVXI I might be wrong, however, this is what I see.